Our new site is still under construction. Stay tuned!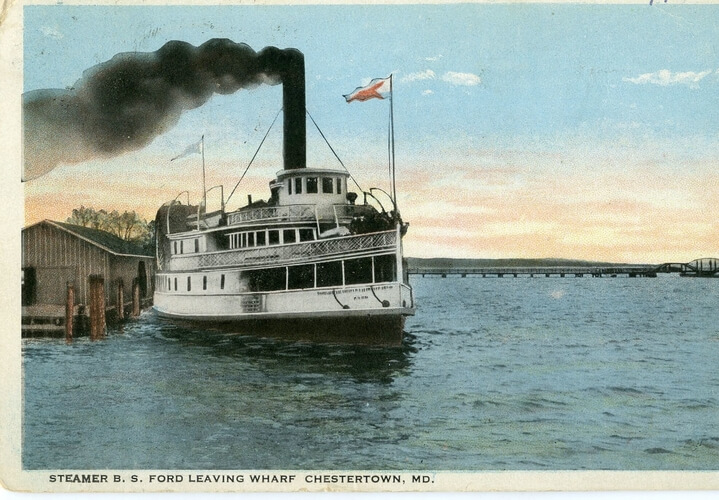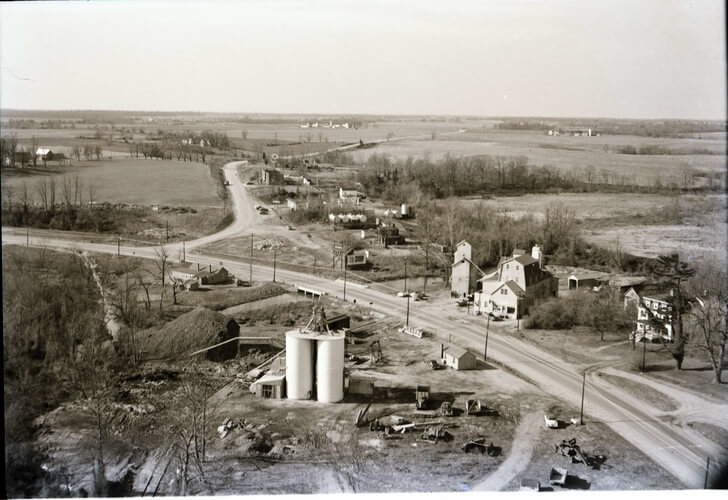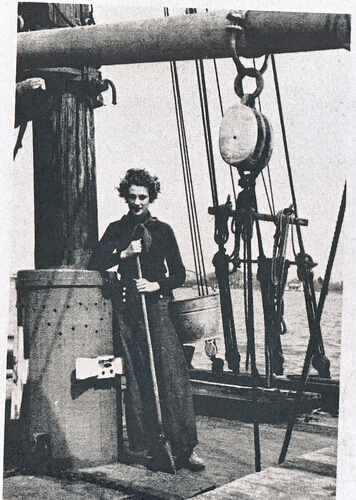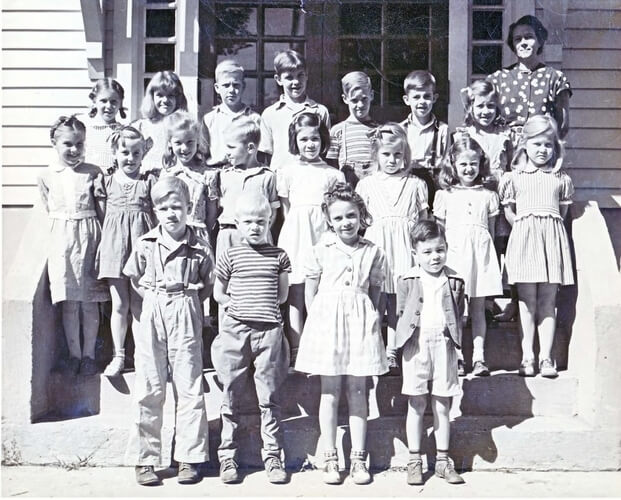 The Historical Society

of

Kent County
The Historical Society of Kent County wishes to add its support to the recent peaceful demonstrations against incidents of racial injustice and police brutality against AfricanAmerican people.
The Society reaffirms its commitment to racial equality and reaffirms its willingness to be a part of constructive efforts to address these issues.
The history of Kent County is fraught. There were enslaved people brought here and sold. There was also a thriving free African-American community here from the early 1800's.
These are among the stories of our county. All must be told. Our county must remember all of its past stories as we move forward in this 21st Century.
In this time of national reckoning, the Society rededicates itself to the knowledge and understanding of the shared history of our community.