Our new site is still under construction. Stay tuned!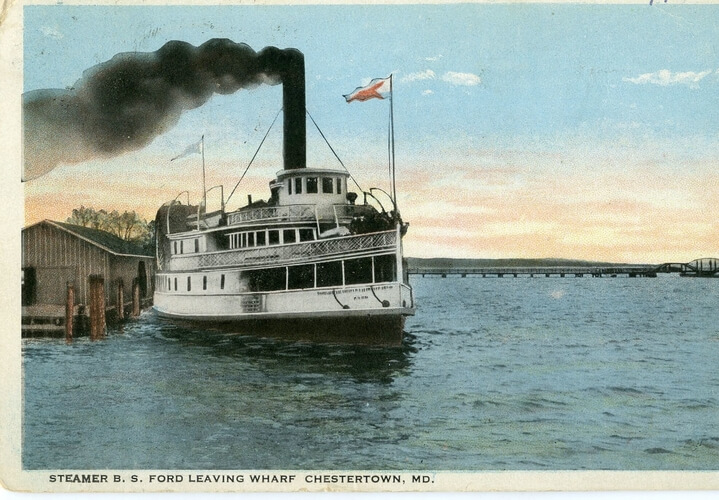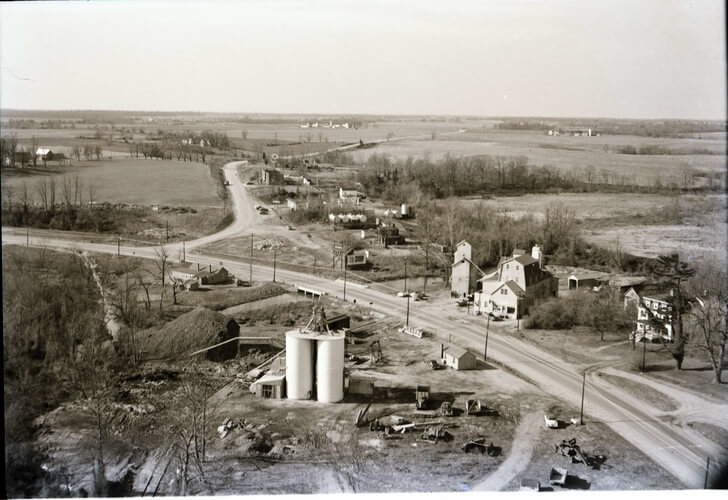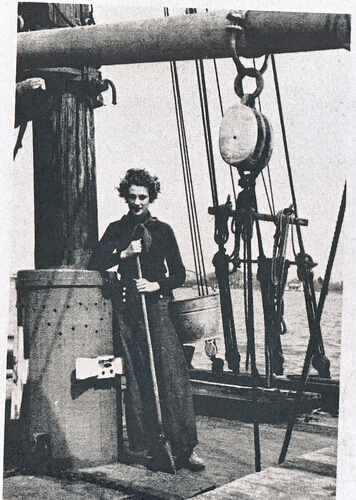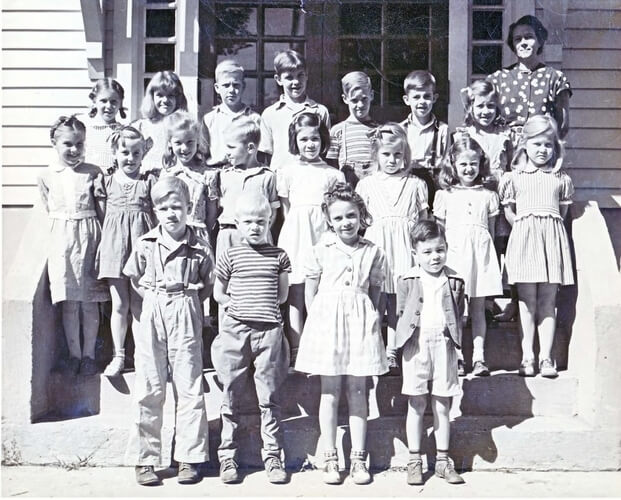 The Historical Society

of

Kent County
---
Participate in our Giving Tuesday campaign by donating HERE
---
Welcome to the Historical Society of Kent County.
Our home is in the heart of Chestertown's National Historic District at the Bordley History Center, itself a historic building rebuilt in 1910 after a devastating fire swept through our commercial downtown.
The Bordley History Center's first floor houses our museum and gift shop.  The second floor houses our research library and our administrative offices.
Our museum features two window exhibits, which rotate approximately every two months, and interior museum exhibits, which change 2-3 times annually.  The museum also contains our extensive collection of local family genealogies and a long-term exhibit of 18th and 19th century tea caddies.  Our window exhibits, which flank our front door at 301 High Street, are always open.  Our museum exhibits are currently open on Saturdays, 10 a.m. to 1 p.m., from April through December.  (As Covid recedes, we hope to expand our museum hours.)
Visitors to the Bordley History Center are required to wear masks.  All visitors are asked to maintain social distancing.
Through September 2021, our entire museum is devoted to the annual Legacy Day celebration, jointly sponsored by the Society and Sumner Hall.  Its theme this year is "Outstanding African American Athletes of Kent County" and features 44 high school athletes and four coaches from 1931 to 2017.
A 48-page commemorative book accompanies the exhibition.  Download it HERE, along with a smaller brochure.  Both list all 48 honorees with photographs of each honoree.
In addition to our museum, we offer self-guided walking tours of Chestertown's 18th-19th century architectural treasures, its African-American heritage sites, and its downtown Historic District.  We also have driving tours of Kent County, including local and regional Underground Railroad sites, the Museums of Kent, and farms.  Stop by the Bordley for maps to start your tours, available inside the Bordley or outside in a box next to our High Street door.