Our new site is still under construction. Stay tuned!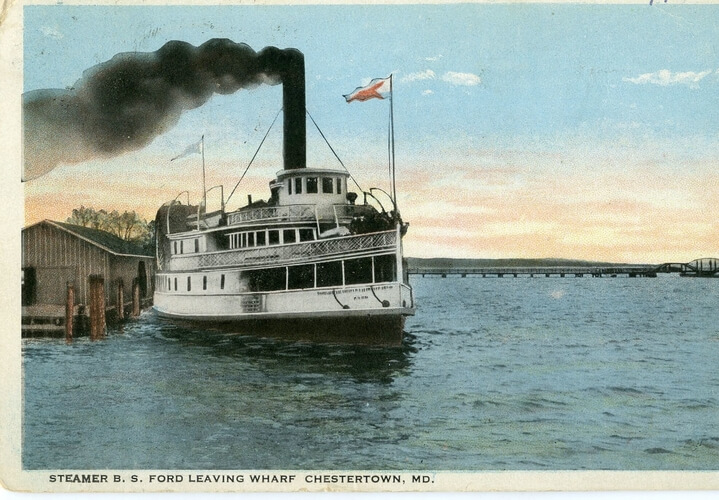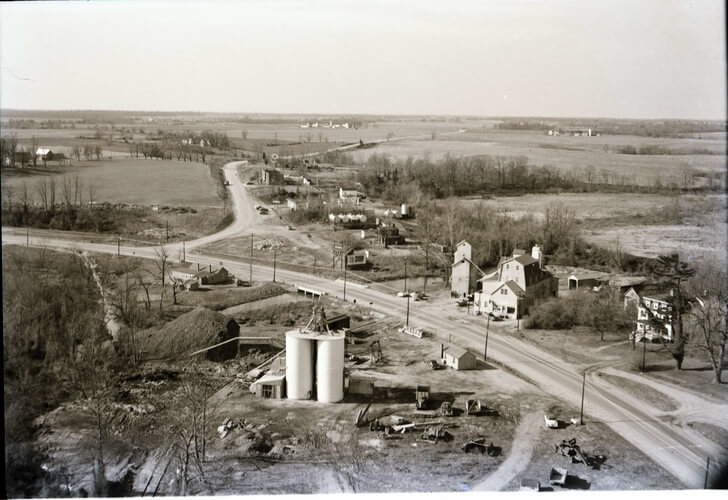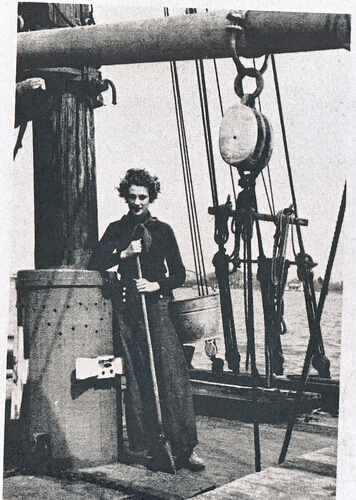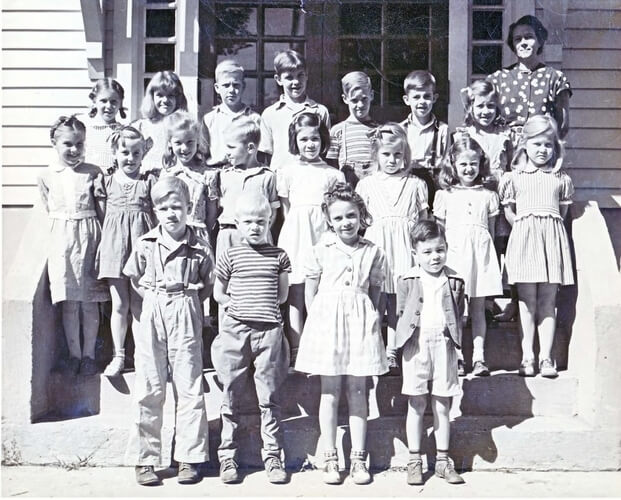 The Historical Society

of

Kent County
Enhancing the sense of place for residents and visitors by promoting and preserving the history of Kent County
Our Mission
The Historical Society of Kent County, Maryland, is a non-profit organization dedicated to the collection and preservation of artifacts, documents, and information that aid in the interpretation of all aspects of Kent County's history. The Society shares this information through its research library, museum space, programs, publications and website in order to foster a knowledge and understanding of the shared heritage of the community. The Society supports and encourages the preservation of historic buildings and sites throughout Kent County.
Learn more about The Historical Society.
Announcement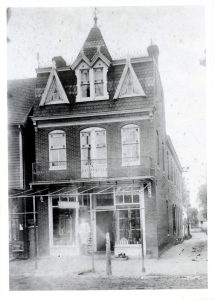 Saturday October 6, 2018, 1pm to 5pm
Come spend the day in historic Chestertown! The doors to a selection of National Landmark Historic District homes will be open to you for the 48th Annual Historic House Tour. The houses are open Saturday, October 6th from 1pm to 5pm. Tickets are $25 in advance, and also available the day of for $35. All tickets are available beginning at 11am at the Bordley History Center, located across from Fountain Park at 301 High Street. Reservations for the tour are recommended. Please reserve by phone at 410.778.3499 or under our events section.
Tour Tickets:  $25.00
Day of Tour Tickets:  $30.00
Become a member of The Historical Society and receive:
Journal: The Key to Old Kent (non-members pay $5.00)
Unlimited use of our Genealogy and Local History Research Library
Discount on Genealogical Research Services
And more!
Learn More