Our new site is still under construction. Stay tuned!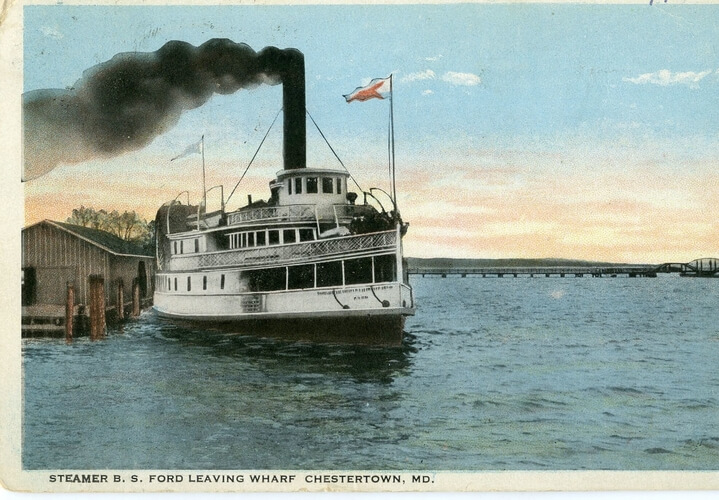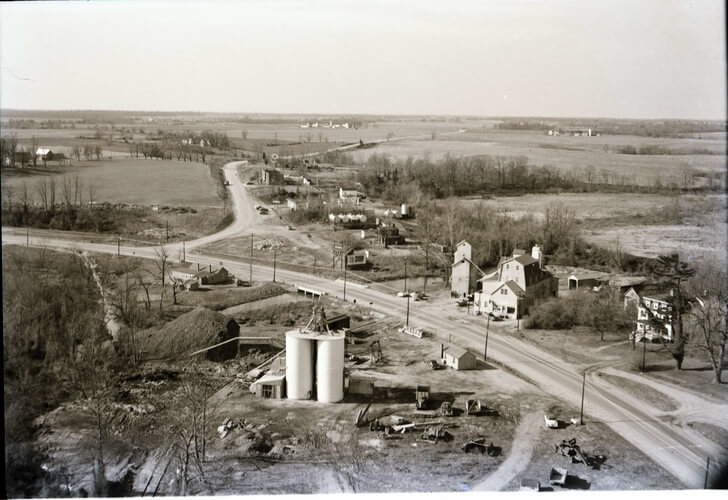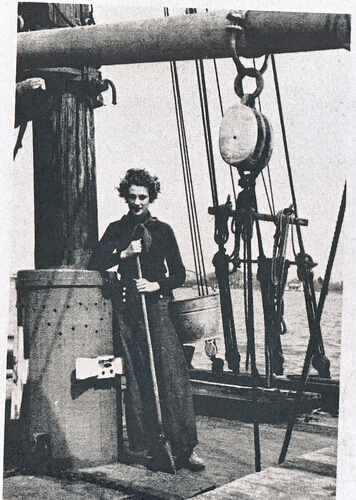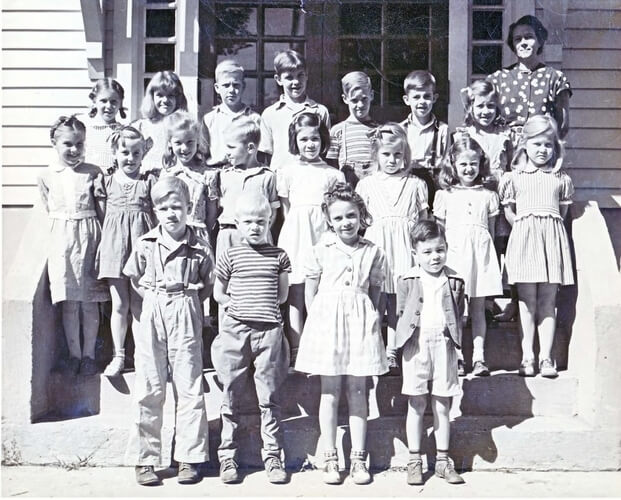 The Historical Society

of

Kent County
Enhancing the sense of place for residents and visitors by promoting and preserving the history of Kent County
Our Mission
The Historical Society of Kent County, Maryland, is a non-profit organization dedicated to the collection and preservation of artifacts, documents, and information that aid in the interpretation of all aspects of Kent County's history. The Society shares this information through its research library, museum space, programs, publications and website in order to foster a knowledge and understanding of the shared heritage of the community. The Society supports and encourages the preservation of historic buildings and sites throughout Kent County.
Learn more about The Historical Society.
This event has been rescheduled to this

Friday, February 15 @ 5:00 pm

Please join the Historical Society of Kent County as we present:
Plantations, Slavery & Freedom on Maryland's Eastern Shore, please note that this lecture will start at 5:o0 pm which is later than our usual start time.
African Americans, both enslaved and free, were vital to the economy of the Eastern Shore of Maryland before the Civil War. Maryland became a slave society in colonial days when tobacco ruled. Some enslaved people, like Anthony Johnson, earned their freedom and became successful farmers. After the Revolutionary War, others were freed by masters disturbed by the contradiction between liberty and slavery. Frederick Douglass and Harriet Tubman ran from masters on the Eastern Shore and devoted their lives to helping other enslaved people with their words and deeds. Jacqueline Simmons Hedberg uses local records, including those of her ancestors, to tell a tale of slave traders and abolitionists, kidnappers and freedmen, cruelty and courage.
About the author: Jacqueline Simmons Hedberg was born in Dorchester County on Hoopers Island, where her family has lived since the Island's first settlement more than 350 years ago. Since her retirement from a long career teaching history she has devoted her time to researching family genealogy and the history of Hoopers Island. She is the author of several books about her birthplace, including Images of America: Hoopers Island and Images of America: Hoopers Island's Changing Face. In 2010, she received the Maryland Historical Society's Marion Brewington Prize.
We hope to see you all at the Bordley History Center for this fascinating talk!
History Happy Hour
Bordley History Center
301 High Street
For more information call the Historical Society of Kent County
410-778-3499 or visit our Facebook page.
Please arrive early to grab a seat!
Become a member of The Historical Society and receive:
Journal: The Key to Old Kent (non-members pay $5.00)
Unlimited use of our Genealogy and Local History Research Library
Discount on Genealogical Research Services
And more!
Learn More