Our new site is still under construction. Stay tuned!

Walking Tours
Step into Kent County history!
Visitors are welcome during regular museum hours.  Group tours must be scheduled in advance.
We can further enhance your group's visit to Kent County with a Walking Tour of Historic Chestertown
Group Tours:
Group Tours may be scheduled at other times, please call us at 410-778-3499 or email director@kentcountyhistory.org.
Offerings for your group's visit to Kent County: (Must be scheduled in advance; cost is per person)
Walking Tour of Historic Chestertown:  $15.00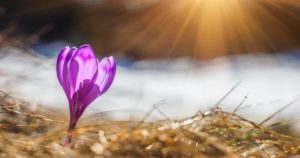 Spring has sprung & so has our Spring Walking Tour! Our new tour will focus on what life was like in Chestertown prior to the Revolution. Kent County was heavily involved in the war by sending support to Washington's army, and Chestertown was home to several naval heroes. As if this tour wasn't enough by itself our last stop will be for tea at the White Swan. The tea will be included in the walking tour price of $15.00 per attendee.
We will be offering this tour in April & May, Tuesday-Friday. So get a group of friends together and come take a walk through beautiful downtown Chestertown! Our guides would like to take no more than 15 people per tour & no less than 5. However, special exceptions can be made so please do not hesitate to call us and reserve your spot!