Our new site is still under construction. Stay tuned!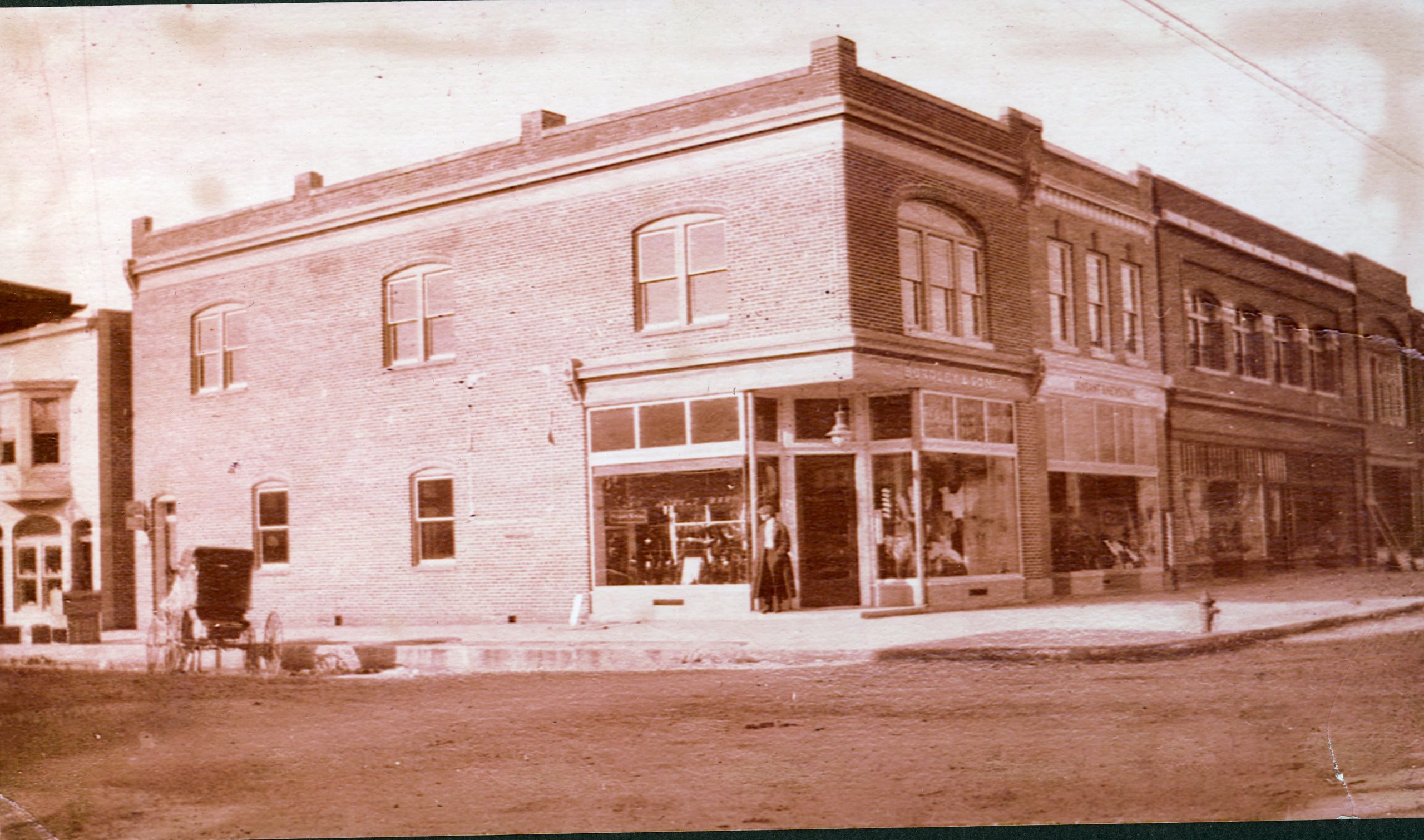 Exhibits & Programs
The Bordley History Center regularly presents exhibits on local history in its High Street window and its museum gallery.  The current exhibits feature farming through the centuries in Kent County, with special focus on Red Acres Farm, Andelot Farm, Columbia Farm, and Woodland Hall and Marsh Point Farms.  Look for exhibits on the African American heritage sites in Chestertown, opening in early June, and on Kent County's African American veterans from the Revolutionary War through the Vietnam War  in early August.
From time to time, the Society invites authors or historians to present a program on local history.  The best way to keep up with these developing programs is to become a member, when you will receive invitations by email.