Our new site is still under construction. Stay tuned!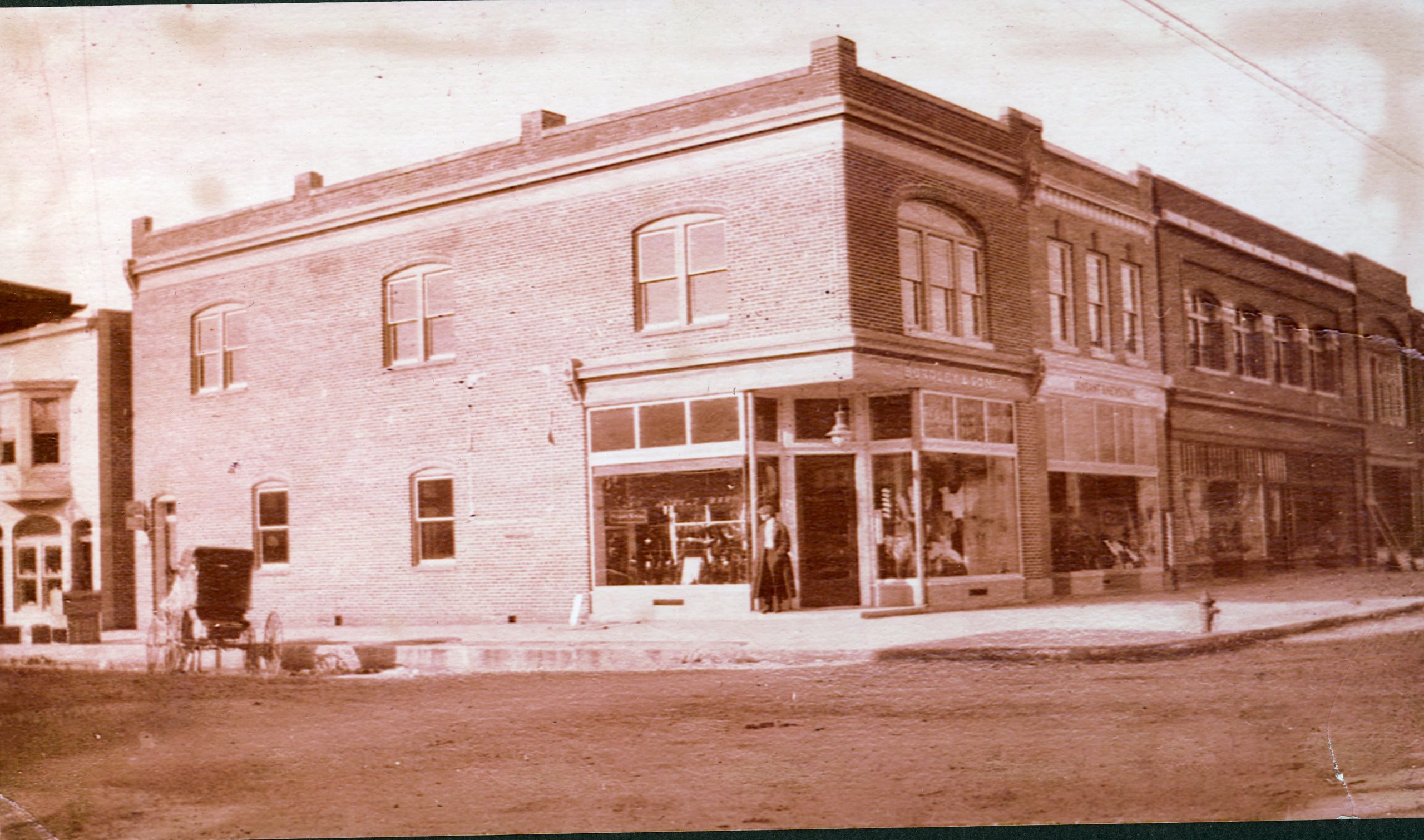 Exhibits
The Bordley History Center regularly presents exhibits on local history in its High Street gallery window and its museum.
Our current window exhibits feature a charming Victorian-inspired scene done by the Garden Club and vintage Christmas advertisements and decorations.
Inside, you will find an in-depth exploration of the mills of Kent County.
Past Exhibits: