Our new site is still under construction. Stay tuned!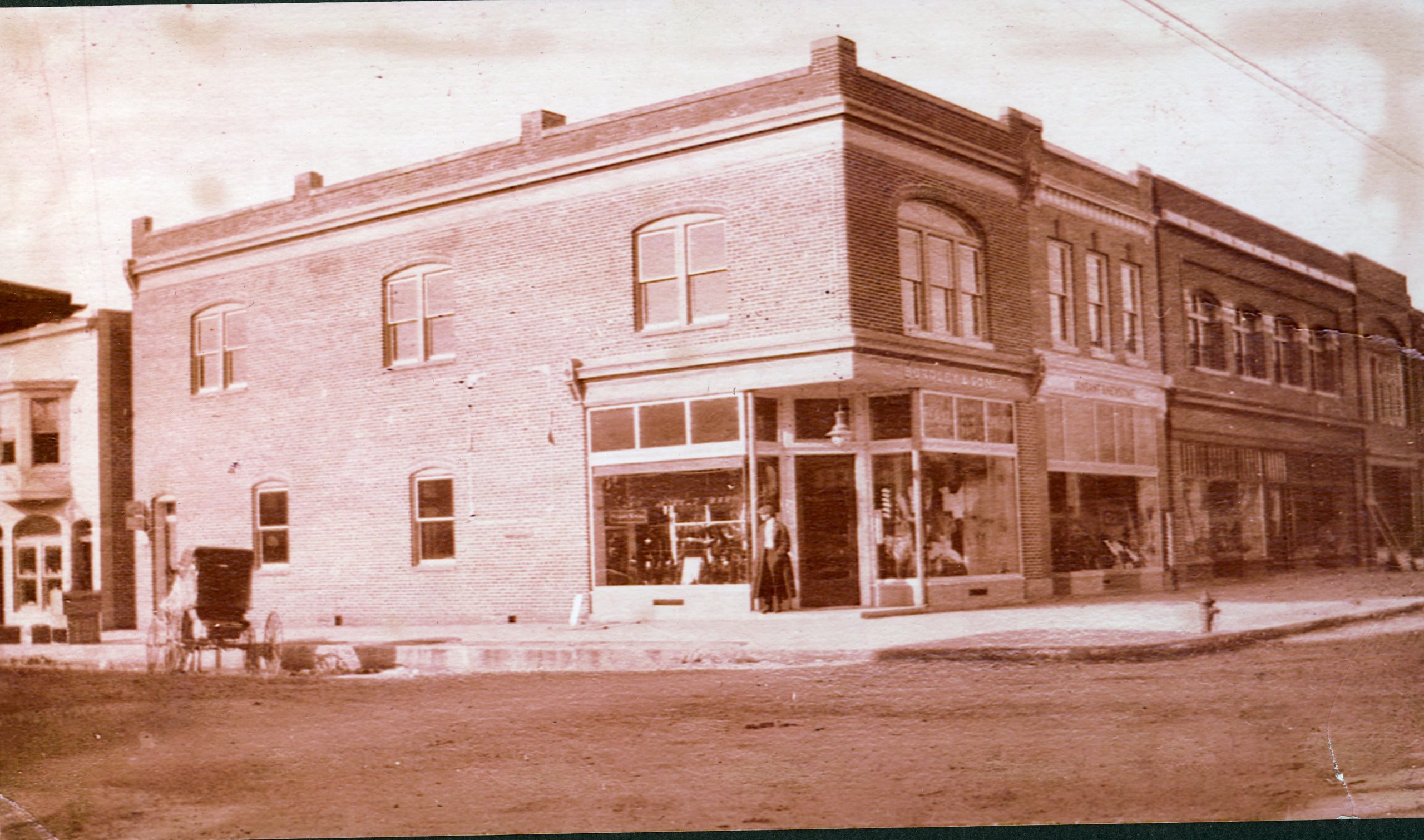 Exhibits & Programs
The Bordley History Center regularly presents exhibits on local history in its High Street gallery window and its museum. The current exhibits feature the new, updated, and expanded African American Heritage Walk, African Americans in Chestertown, Maryland, 1700s to the Present.  Available as a summary brochure and a 34-page book, both with  maps, the Heritage Walk tells the stories of some of the remarkable men and women who made their homes and businesses here and helped make Chestertown the vibrant place it was and continues to be.  The book and exhibits feature many photographs and illustrations.  The exhibits will be in the Bordley History Center through July.  The brochure and book can be downloaded on the Home Page of this website.
In August, look for exhibits on Kent County's African American veterans from the Revolutionary War through the Vietnam War, presented as part of Legacy Day, a joint production of Sumner Hall and the Historical Society.  Later this fall, look for exhibits on Kent County's agro-businesses, canneries, and seafood industries.
Don't forget our spring exhibit on farming through the centuries in Kent County, which focused on Red Acres Farm, Andelot Farm, Columbia Farm, and Woodland Hall and Marsh Point Farms.  Click here to see the brochures on those exhibits.
From time to time, the Society invites authors or historians to present a program on local history.  The best way to keep up with these developing programs is to become a member, when you will receive invitations by email.