Our new site is still under construction. Stay tuned!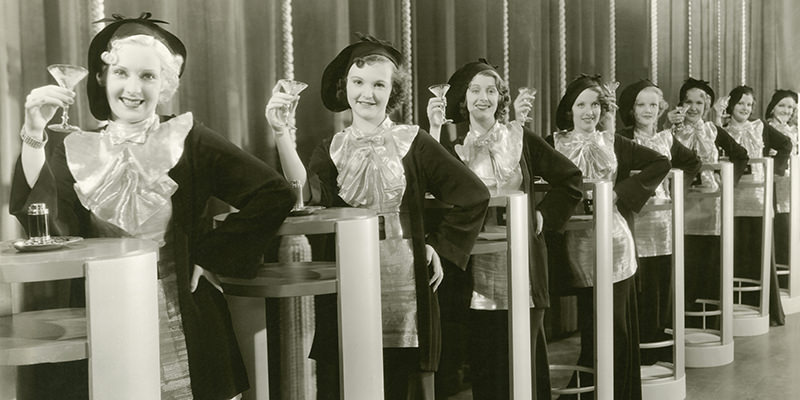 Historic House Party
03/24/2019
Hear Ye! Hear Ye!
It is 1774. The talk at the White Swan Tavern is all about the dreaded tea tax forced upon us by King George III. Do we submit to this tax or call out those who do?
Find out on Sunday, March 24, when W. Wright, clerk of our local Sons of Liberty, will share with us the latest resolutions passed by his committee.
Be the first to hear the Chestertown Resolves! Meet W. Wright in person! Sign the Resolves!
An afternoon cocktail event hosted by the Historical Society of Kent County.
Sunday, March 24, 3-5 p.m.
$50 per person.
Reserve by calling the Society's office at
410 778 3499
or
By email admin@kentcountyhistory.org
Current members may bring a prospective member as a guest.