Our new site is still under construction. Stay tuned!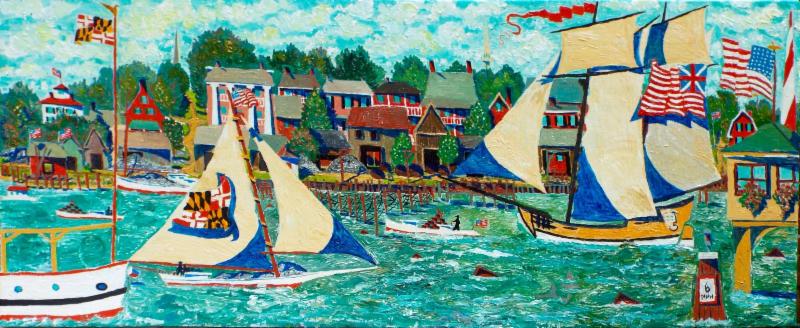 Historic House Tour
10/05/2019
HouseTourFinal2018   Take a look at our 2018 Tour Brochure
Saturday October 5, 2019, 1pm to 5pm
Come spend the day in historic Chestertown! The doors to a selection of National Landmark Historic District homes will be open to you for the 48th Annual Historic House Tour. The houses are open Saturday, October 6th from 1pm to 5pm. Tickets are $25 in advance, and also available the day of for $35. All tickets are available beginning at 11am at the Bordley History Center, located across from Fountain Park at 301 High Street. Reservations for the tour are recommended. Please reserve by phone at 410.778.3499 or by the form located at the bottom of this page.
Tour Tickets:  $25.00
Day of Tour Tickets:  $35.00
This year's tour will include:
Janes Church, Sumner Hall
The Hynson-Ringgold House, Bolton House, Patrick Henry House & many more!
Pay for your registration now - $25. $35 if paid on day of event.
View items from Our Gift Shop