Our new site is still under construction. Stay tuned!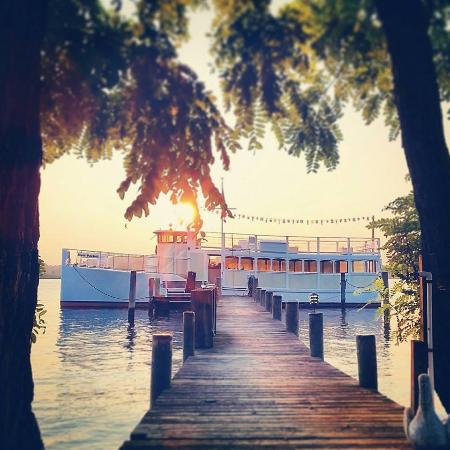 River Packet Cruise
10/13/2019
October 13, 2019. 5-7pm
High Street Dock, Chestertown, Md
$50.00 per person includes dinner and cruise, Rain or Shine
For tickets call 410-778-3499.
Tickets must be purchased in advance.
Please join The Kent and Queen Anne's County Historical Society's for an evening on the Chester River Packet.
Payment for the River Packet Cruise must be made in advance.