Our new site is still under construction. Stay tuned!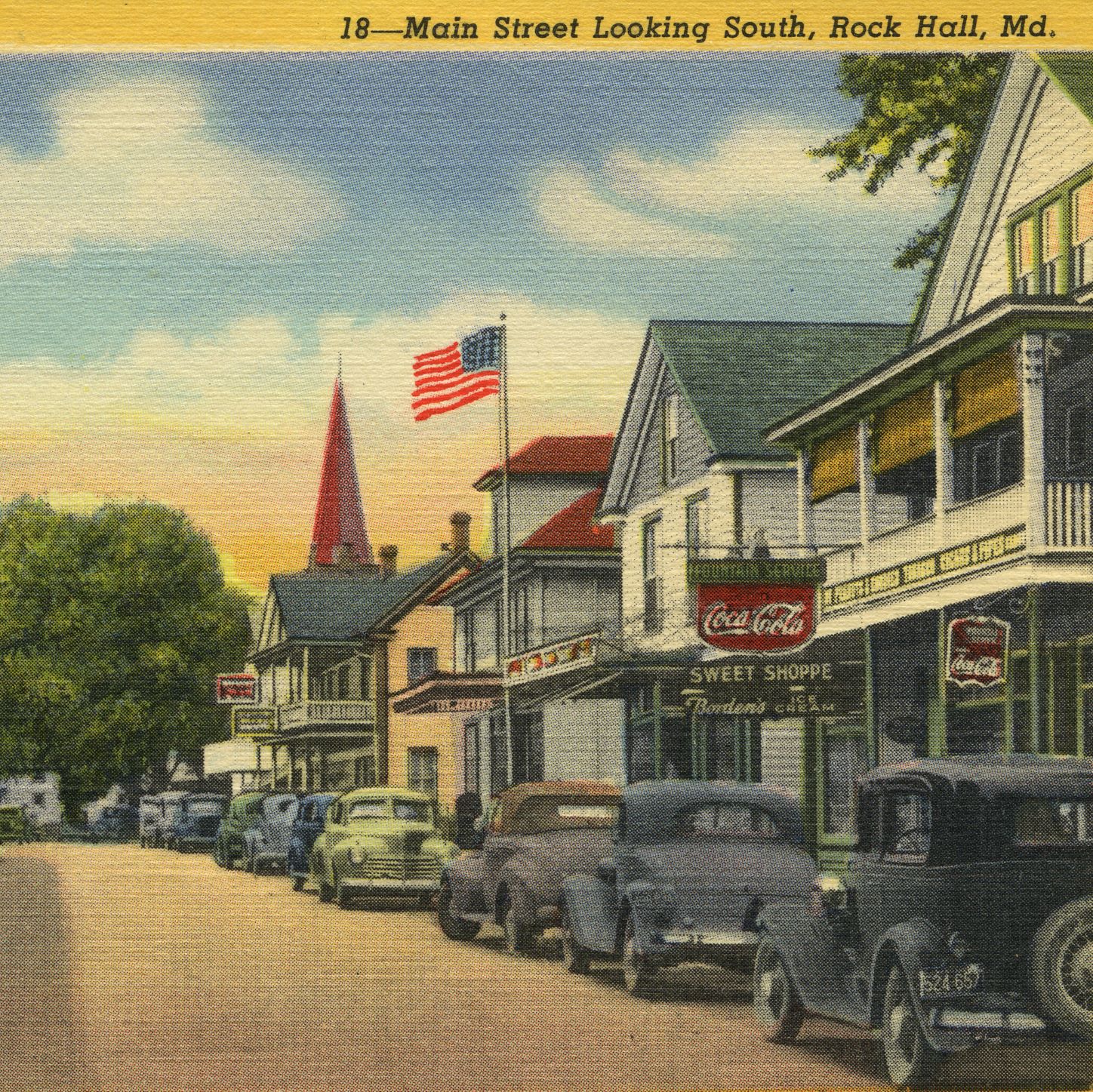 First Fridays
Long a tradition in Chestertown, the Bordley History Center is usually open from 5 p.m. to 7 p.m. on the First Friday of the month from February to December. Come join us for evenings of shopping and conversation!
The Society's First Friday lecture series has been suspended since early 2020 due to Covid. If you are interested in viewing past speakers' presentations, please visit our Facebook page at: https://www.facebook.com/KentCountyHistorical/. You do not need a Facebook page to view these videos; follow the link and click on the video portion of our page to see a current list of archived videos.