Our new site is still under construction. Stay tuned!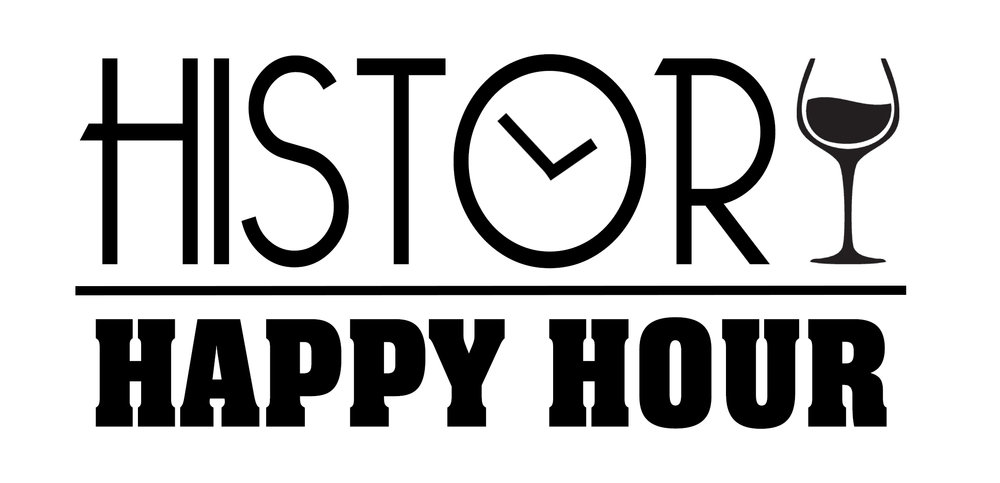 2020 First Fridays
Please stay tuned for our 2020 First Friday schedule. Due to Covid19 our April & May "History Happy Hours" have been postponed.
Please visit our Facebook page for live, once we are allowed to reopen, and archived footage of our speakers.
https://www.facebook.com/KentCountyHistorical/
You do not need a Facebook page to access these videos.